Health
There are thousands of choices when it comes to buying the right health related product, from the best health supplements, to budget skincare products or even equipment to get you into shape. Our team of experts have rigorously tested all the latest health products on the market to bring you the best value for money buys near you.
Technology
Find the best value for money computer gear and find out what technology is fit for purpose in our comprehensive technology round-ups!
Professional Fitness equipment
Trying to get into shape and struggling with understanding what equipment is best for you? Our team of professional reviewers find the top products across each budget range!
Some of the TOP BRANDS we RECOMMEND!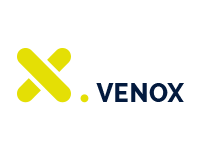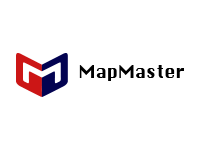 "What I love about reviewing all of the products is coming across a product that just hits the mark -- from a design aspect, a practicality aspect and is affordable as well. "
"As Editor-in-Chief of Mezzo Mondo, my mission is to bring you the best products from around the globe, from technology to health, from gardening to fitness and everything in between. We hope that our guides help you discover some of the best products for your budget!"